We have various ministries in the congregation for people to get involved and use their gifts and talents for the Lord.
Worship Ministry
Those who are gifted musically (whether singing, playing instruments or both) can get involved to use their talents for Yeshua.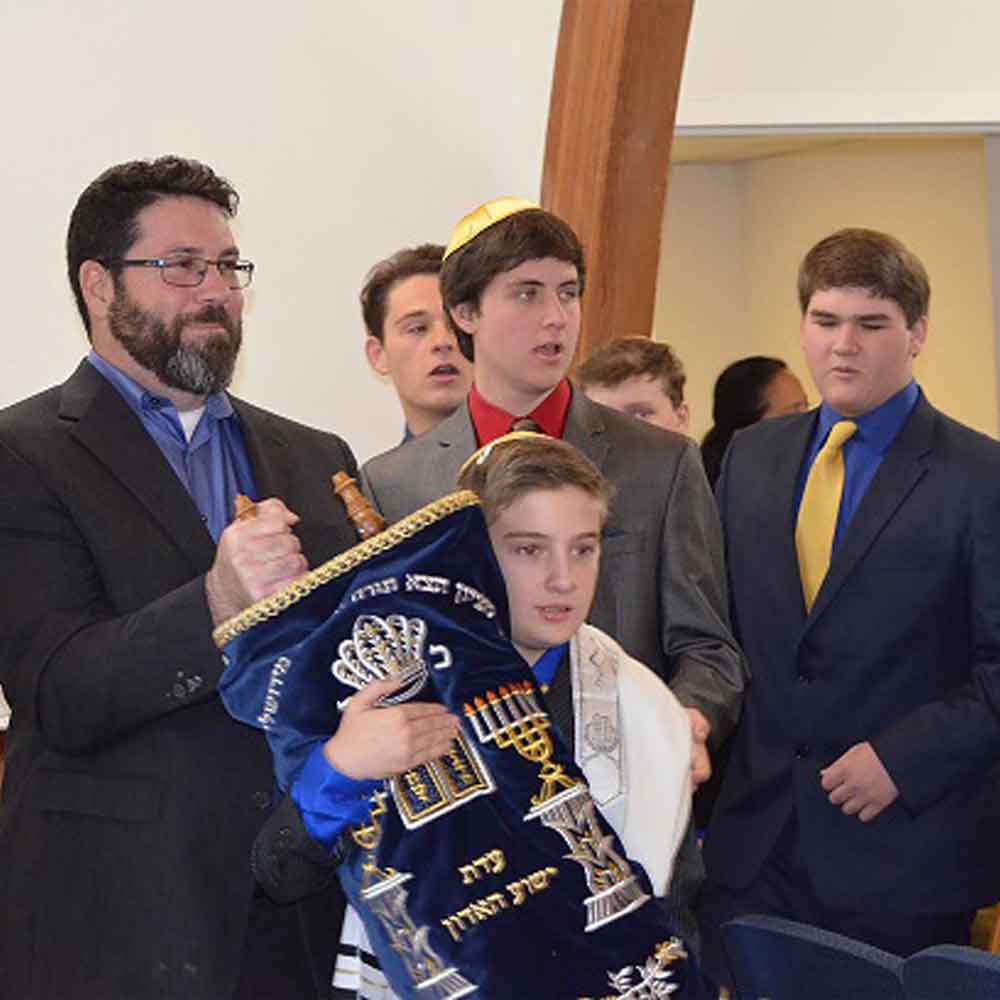 Bar and Bat Mitzvah Ministry
We provide training and can conduct a Bar or Bat Mitzvah in a Shabbat Service or in a private service.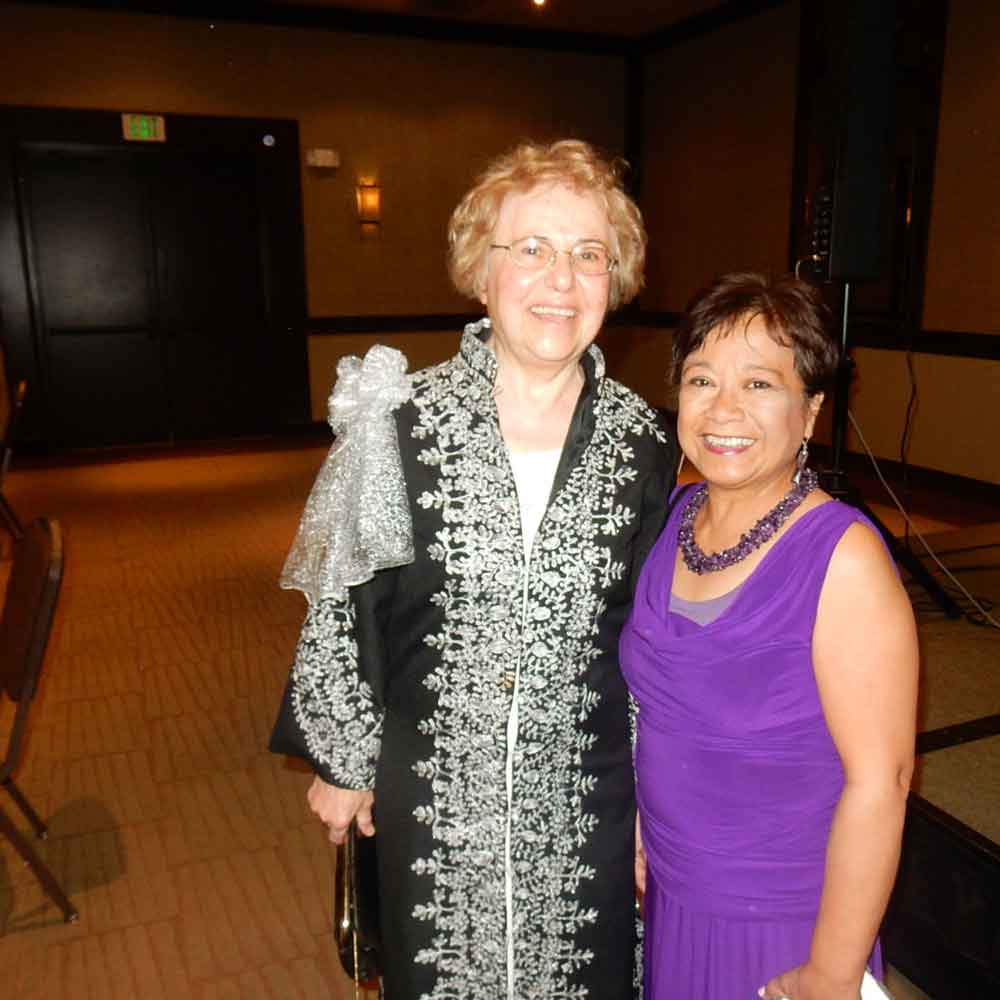 Prayer Ministry
We have a prayer ministry available at our Shabbat Services. We also have a monthly Fasting and Prayer meeting for the congregation.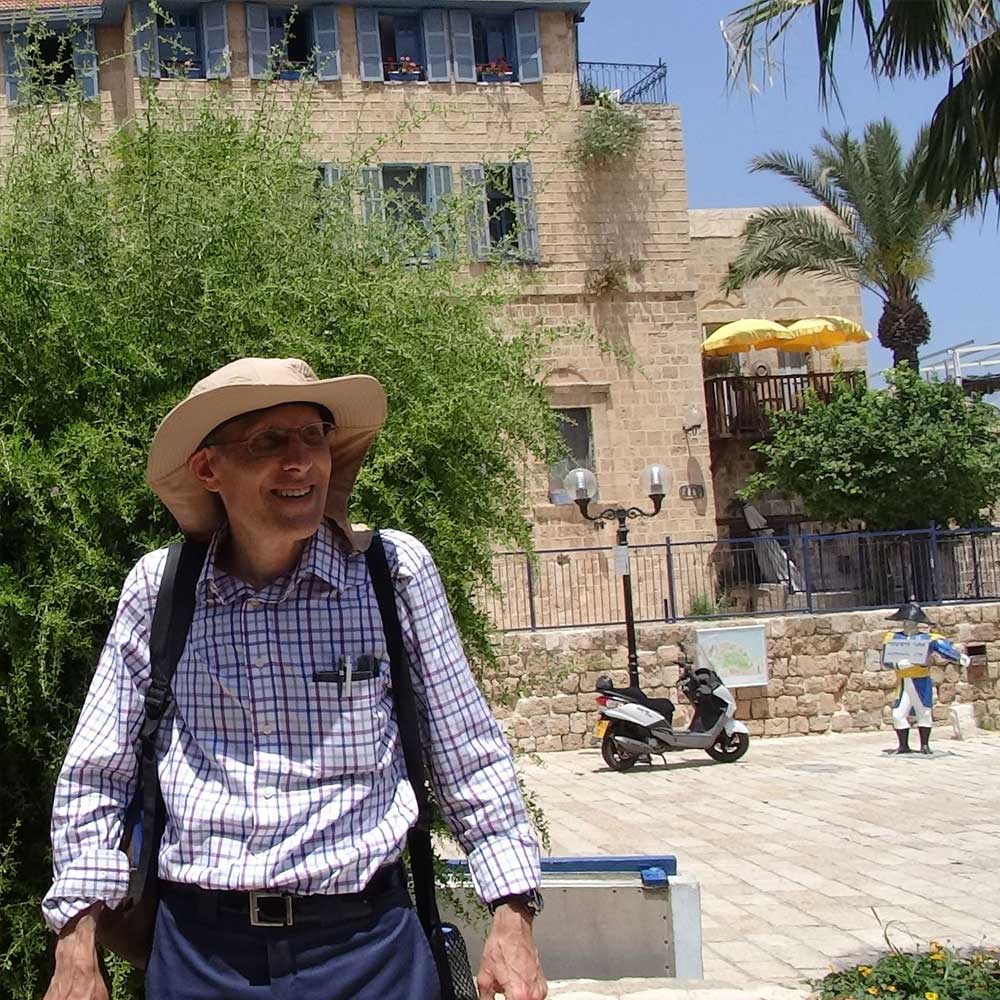 Missions
At least 10% of what is given to Adat Yeshua goes to other ministries and missions outside the congregation. Also we have people who go on short term mission trips.
Tours to Israel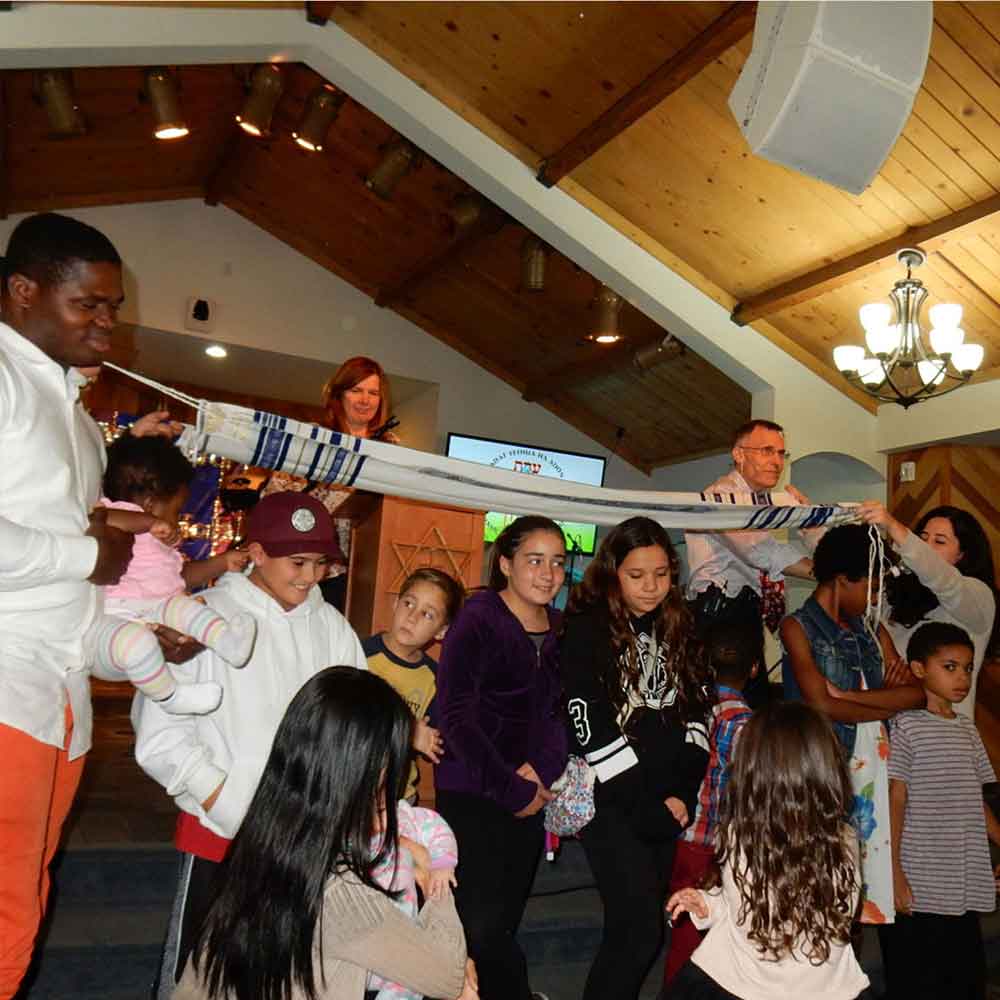 Children's Ministry
We have a Shabbat school for grade school children to learn about God, Messiah Yeshua and our Messianic Jewish heritage. We occasionally have other children's activities and programs like Vacation Bible School. Chosen People Ministries has Camp Kesher West for children and Youth during the early summer and we are involved with that.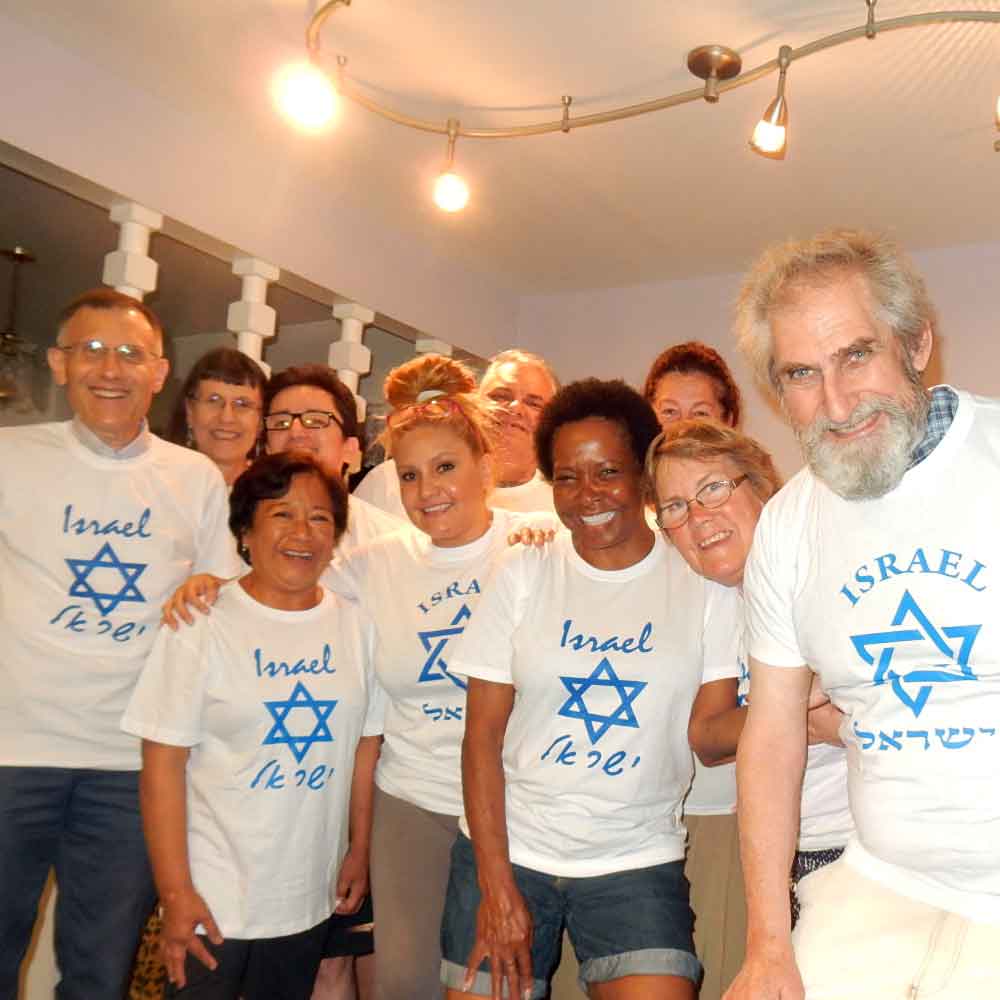 Havurot
We have a number of Havurot (fellowship) small group Bible studies throughout the week to foster community and grow in discipleship and knowledge of the Scriptures
Growing to Maturity
Men's study on Romans
Women's study on Faith Under Pressure
From Trials to Blessings
Others on other topics
Marriage Relationship. more info >>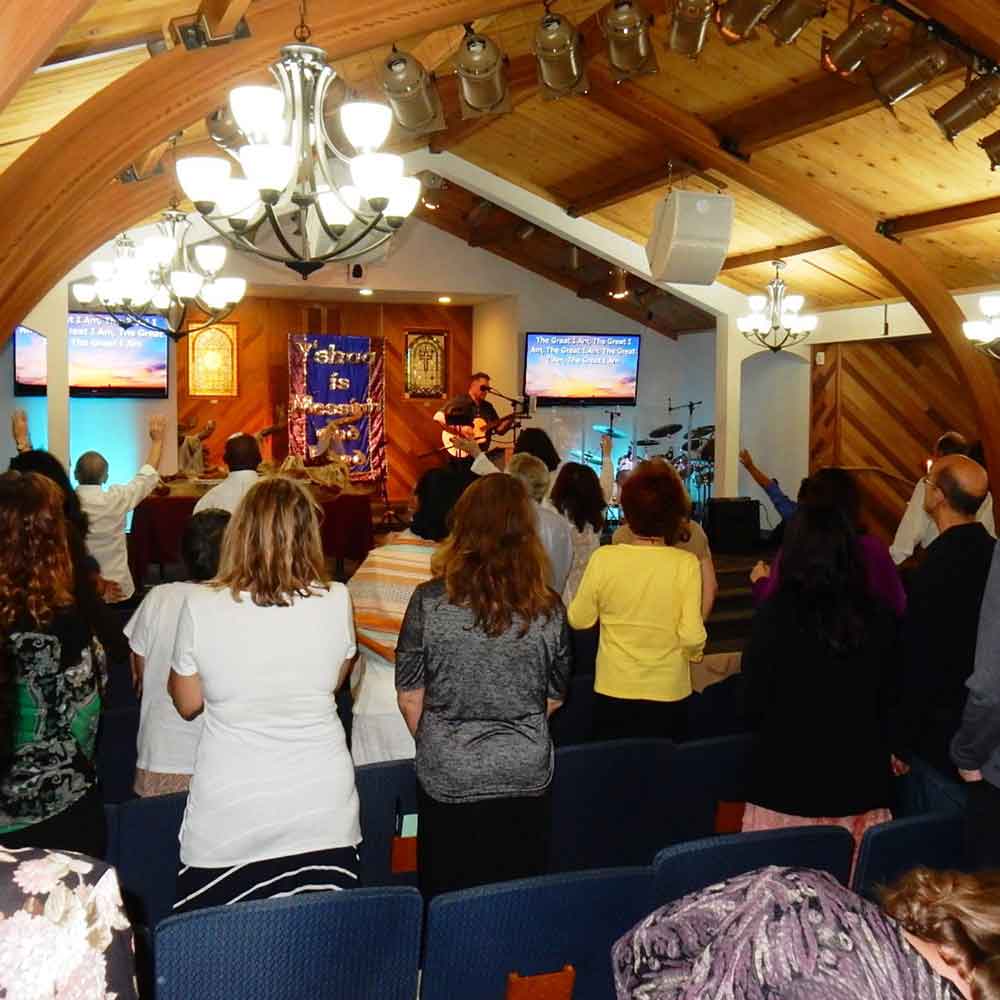 Lord's Supper (Communion)
We celebrate this at least once a month to remember Yeshua's death and resurrection for our sins.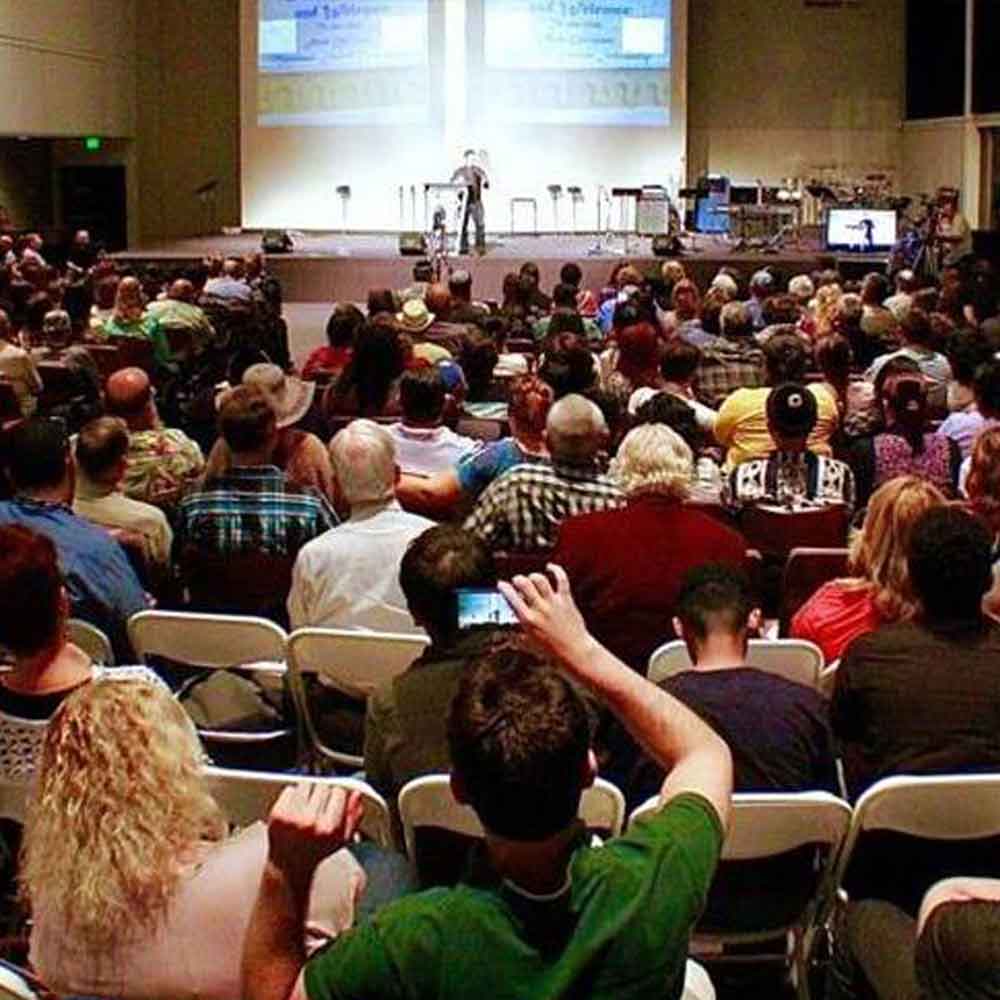 Arab Christian / Messianic Jewish Fellowship of Southern CA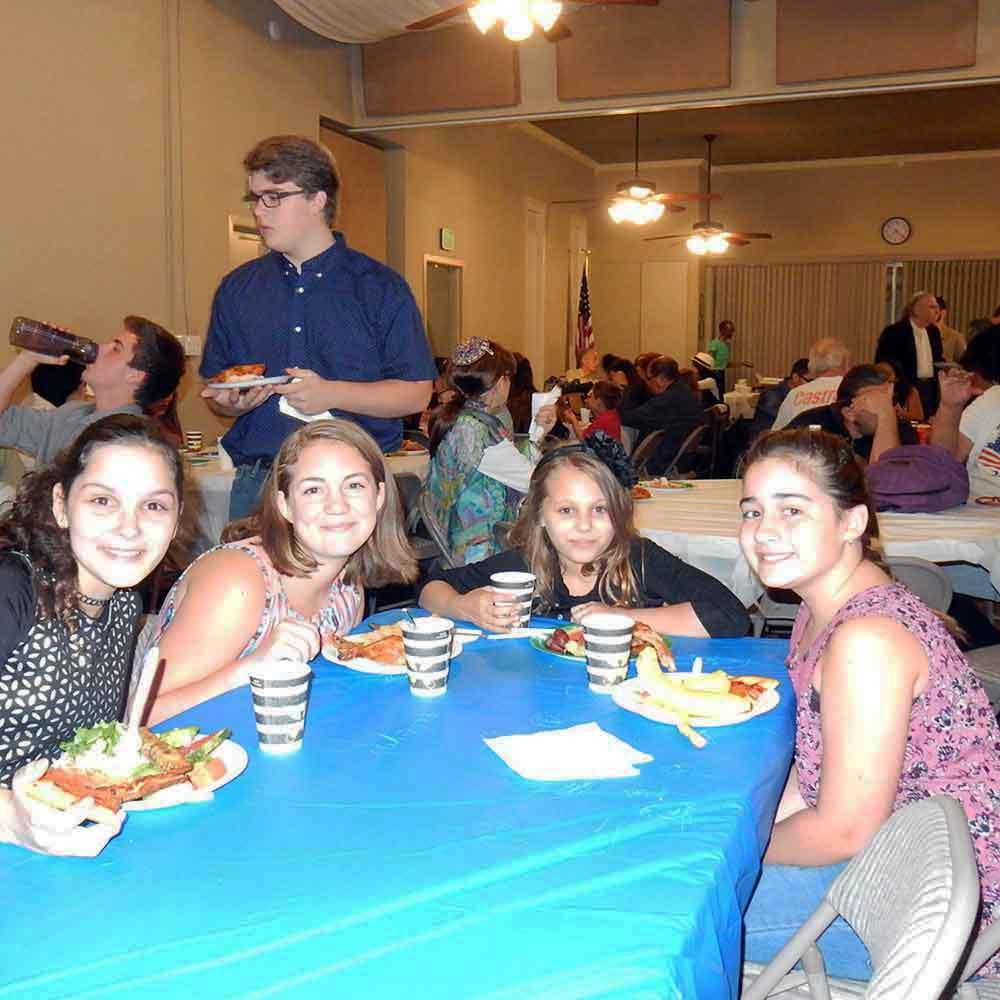 Youth Ministry
We have a youth ministry for post Bar and Bat mitzvah youth.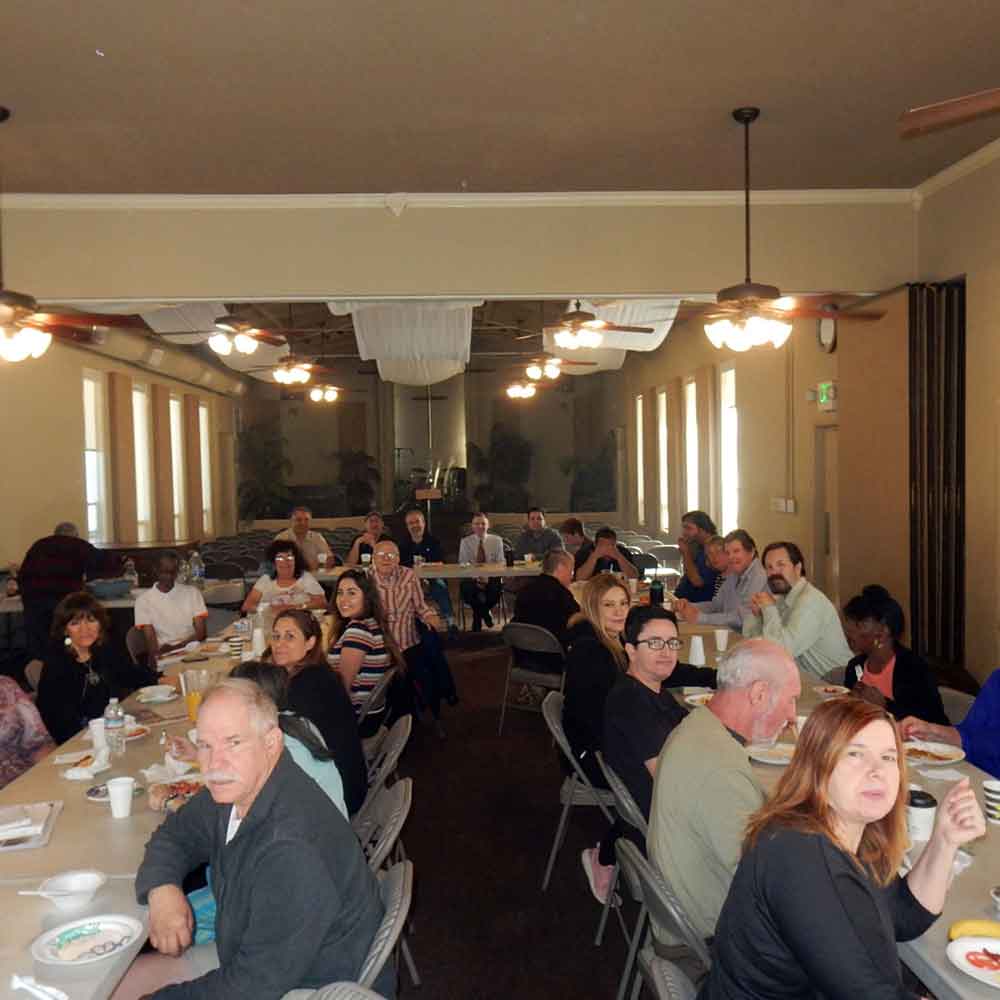 Breakfasts
We have a monthly Congregational Breakfast with prayer, teaching about Messianic prophecies, and fellowship.
Birthdays and Anniversaries
We recognize Birthdays and Anniversaries each month in our What's NU? email.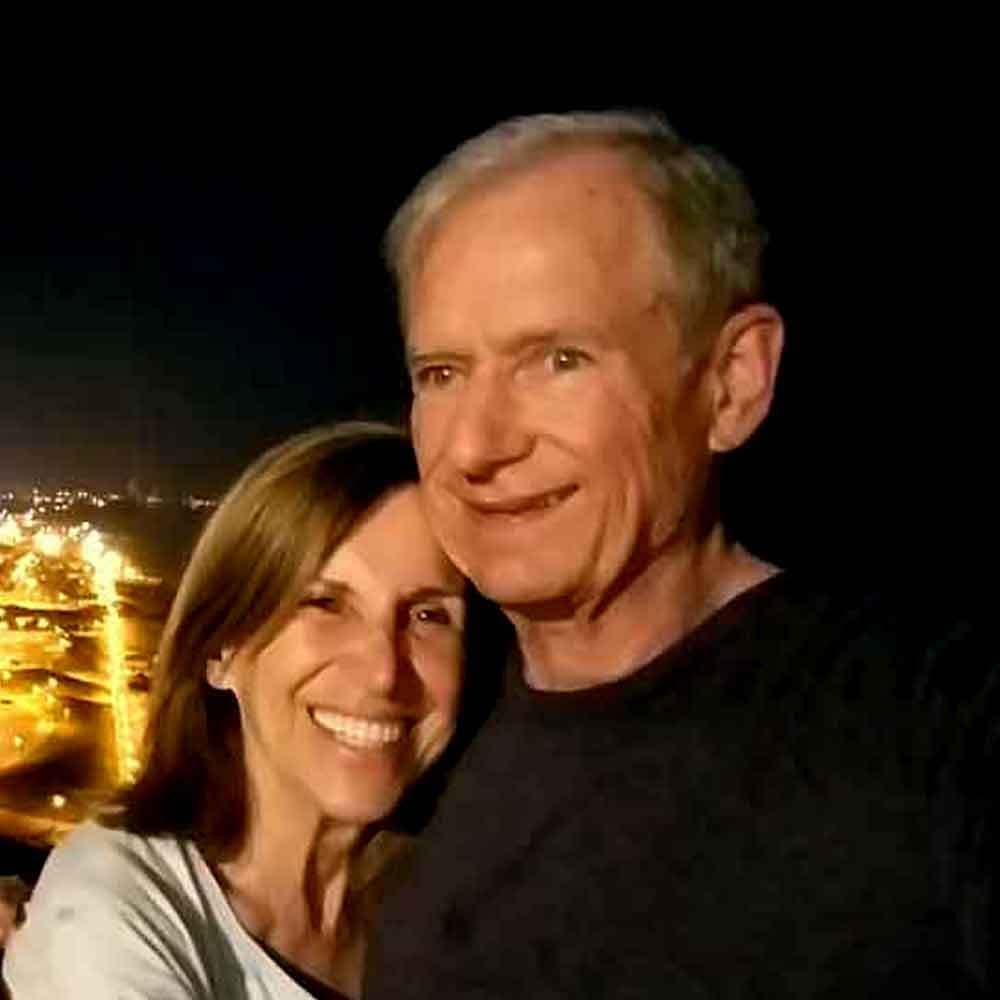 Marriage Ministry
Therefore what God has joined together, let not man separate. (Matthew 19:6)
The purpose of the Marriage Ministry is to strengthen, preserve, and protect marriage relationships in our community, through non-professional biblical counsel and help. Our endeavor is to see marriages grow and mature in the Word of God by learning and applying its biblical principles and becoming a reflection of the relationship between Messiah Yeshua and the Body of Believers for generations to come.
If you are interested in participating please submit your application HERE